Top Reasons to Own Your Own Home
The Top Reasons to Own Your Home [INFOGRAPHIC]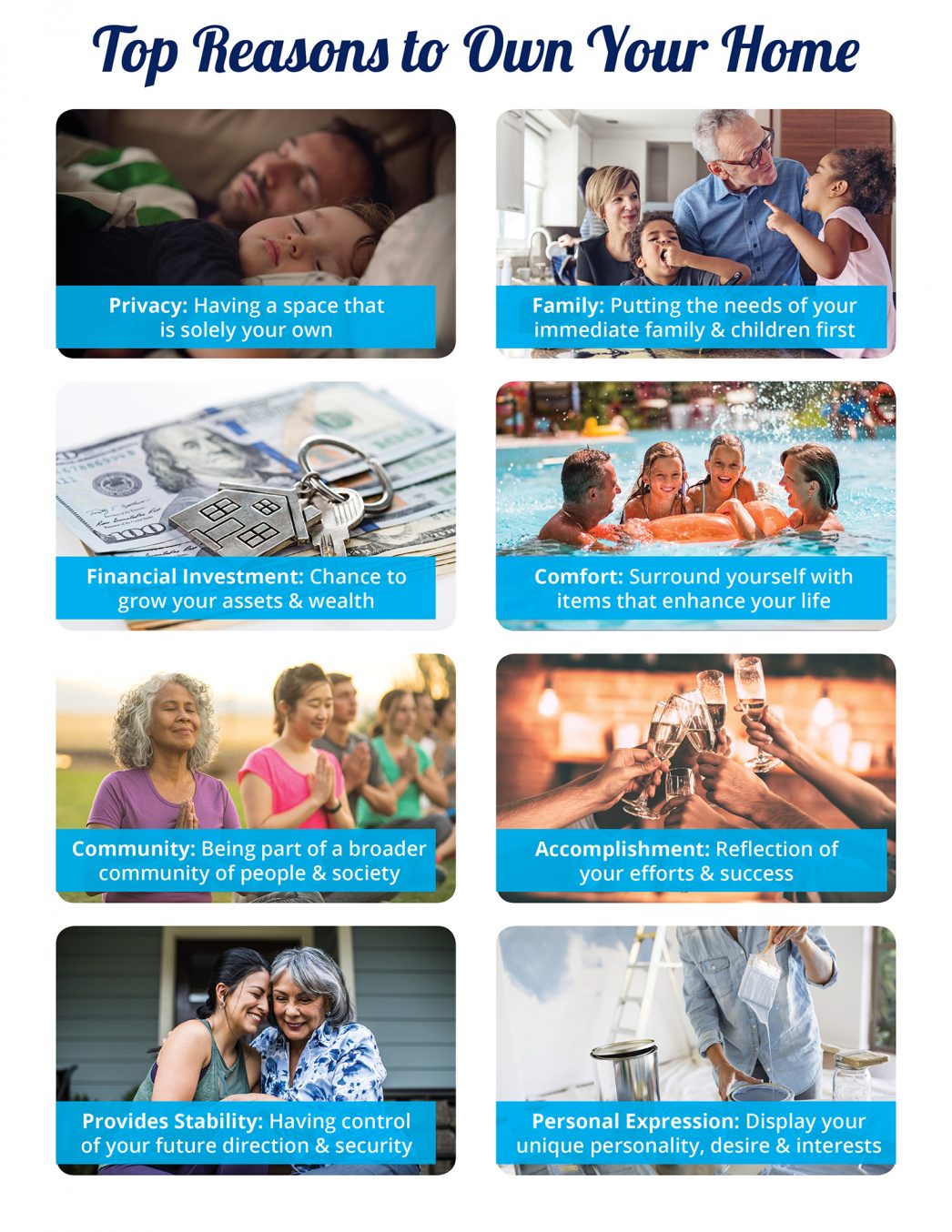 Some Highlights:
June is National Homeownership Month!
Now is a great time to reflect on the many benefits of homeownership that go way beyond the financial.
What reasons do you have to own your own home?
Here's a good place to start
Search all of Massachusetts and see what's on the market...click below to search at your leisure...
Search away!!!!